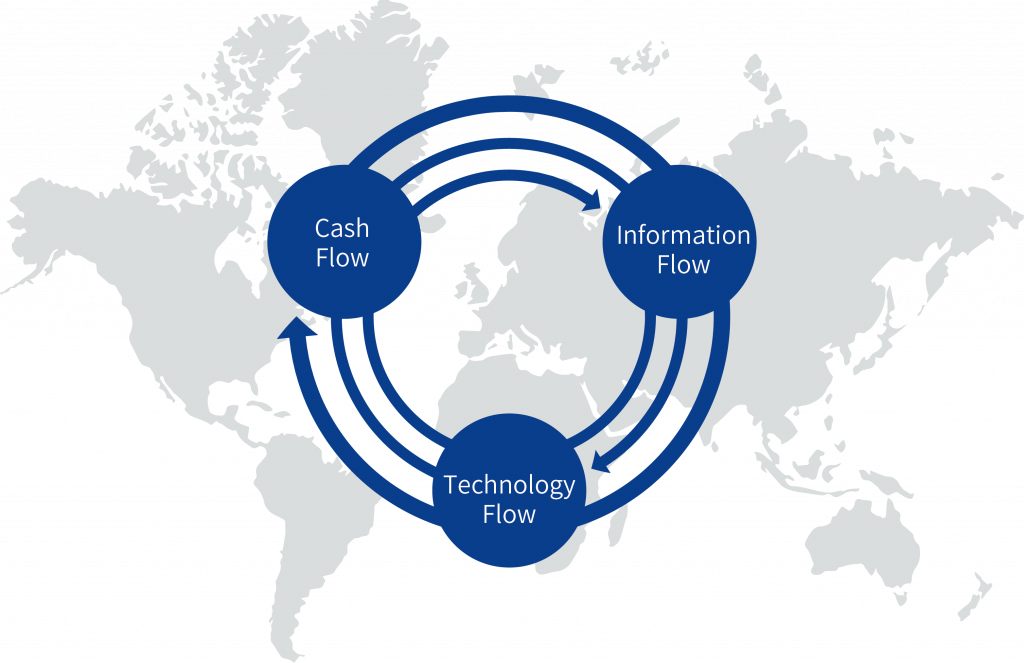 Hubei Rehabilitation and Nursing Tech Industry Institute (HBRNTI) focuses on the knowledge transfer from Higher education bodies, with a keen eye on the development of the rehabilitation and nursing medical equipment industry, which is a brand new form of innovation organisation. The Institute consists of Centre for Rehabilitation and Nursing Tech Investment (CRNTI), Centre for Rehabilitation and Nursing Knowledge Transfer (CRNKT), and Centre for Rehabilitation and Nursing Tech Media (CRNTM).
With one institute and three centres working together, to enhance the circulation and cycling of the global information flow, technology flow, and financial flow within the rehabilitation and nursing sector and introduce the high-quality scientific and technological achievements in the healthcare field to Hubei, especially Wuhan, China.
We endeavour to speed up the commercialisation of due application sectors in China. Foreseeable future, HBRNTI endeavour to be a Central China innovation centre in the healthcare and welfare field, a National Technology Transfer Demonstration Centre, and a National Innovation and Development Base for the rehabilitation and nursing technology industry.

CRNTI mainly works for fundraising and investment management. The centre consists of an asset management company, with teams of venture capital funds and industrial funds. The healthcare venture capital fund is mainly used for providing seed investment for early rehabilitation and nursing scientific and technological achievements from Higher education bodies; the healthcare industry investment fund is mainly used for the development of healthcare industrial parks and industrial demonstration zones, providing a space carrier for the healthcare industry cluster and industrial demonstration, and at the same time providing capital support to the operation and maintenance team.

CRNKT mainly works to look for effective investment targets and provide post-investment value-added services. Through big data and academic professional due diligence to mine effective knowledge transfer projects and investment targets, and provide research results for early projects through pilot test maturity to the last mile of commercial services. At the beginning of its establishment, CRNKT cooperated with the University of Leeds in the United Kingdom, and at the same time reached a comprehensive co-construction with Wuhan University of Technology and other well-known universities globally. Under the help of the local government, we started at Wuhan, and endeavour to provide service from central to the whole China.
CRNTM mainly works on cognize output, brand operation. CRNTM has built a series of knowledge transfer courses and an international lecturer team, which has formed an Online media matrix in this area. Through the MCN, we aim to deliver industry cognition and establish a positive public image to the public. Also, we endeavour to provide public relations and marketing services to other companies. CRNTM consists of several technology media companies and has done lots of cases in terms of big-data public sentiment and brand operation.